Did you miss signing up for the teacher experiences at the auction. If so we have some spots left on some awesome events coming up in the near future.
Do you like the outdoors? Then this event is for you…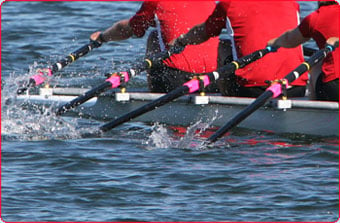 Come join Ms. Poole & Ms. Noreng for an adventure! We will be setting out on the water for a two hour guided kayak tour around Alki led by Alki Tours. All safety and instruction included. Lunch at Marination is also included in this fun filled afternoon.
Lunch begins at 12:30 and the kayak tour starts at 1:30. Pick up at 3:30.
Price: $75
Who: 3rd, 4th and 5th graders
DATE: 8/16/2014 (Sat 12:30PM – 3:30PM)
LOCATION: Marination