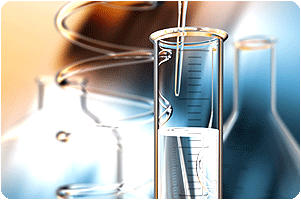 Mark your Calendars
Science Celebration Night
Thursday, May 22nd 6:30pm- 8:00pm
May 22nd is the first annual Schmitz Park Science Celebration Night! Parents and students are invited to join the entire Schmitz Park community at school to celebrate science. Learn about our existing science curriculum and find out how much fun science is.
There will be science activities set up all around our campus to help us celebrate science learning. Tour displays and demonstrations from each grade level cohort to see how science has come to life in the classrooms. Visit our Science Showcase for interactive experiences hosted by local organizations including Museum of Flight, Issaquah Fish Hatchery, The Woodland Park Zoo Raptor Program, Chief Sealth High School World Water Week, Islandwood/Homewaters, Salish Seas, the Mountaineers and more.
In order to make this event a success, we need your help. Please sign up for volunteer opportunities here!
If you have any questions, please contact Christine Morrell.